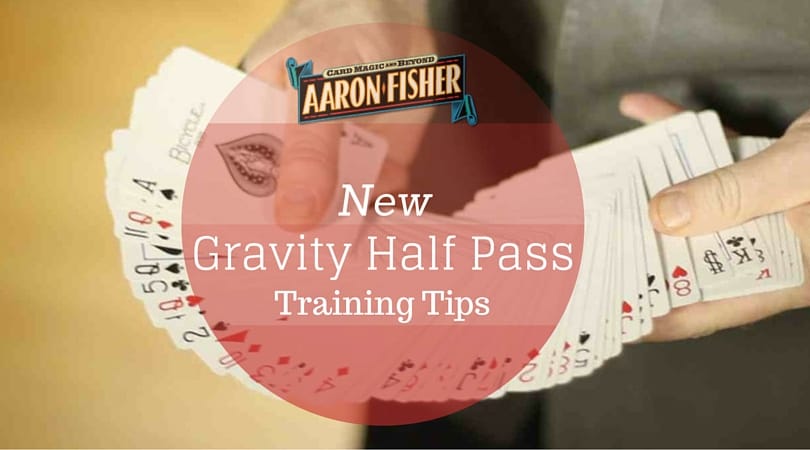 During a recent meeting of my highest level online magic coaching group, I shared many new training tips that will make it easier than ever to master an invisible, imperceptible Gravity Half Pass.
The Gravity Half Pass is still the most direct, natural secret reverse in magic. It first appeared in my book The Paper Engine, but the complete video training can be found in our Pathways Training System.
In about 5 minutes, this short video will arm you with new details and training tactics that are making it easier than ever to start using this Pass to make miracles fast…
As you watch, the camera is set in 'close-up' on my hands so you can get all the new details with no filler. For many of you, this short video will be the 'missing link' that will make YOUR Gravity Half Pass into the ultimate tool.  With this Pass you can create direct, astonishing card magic!