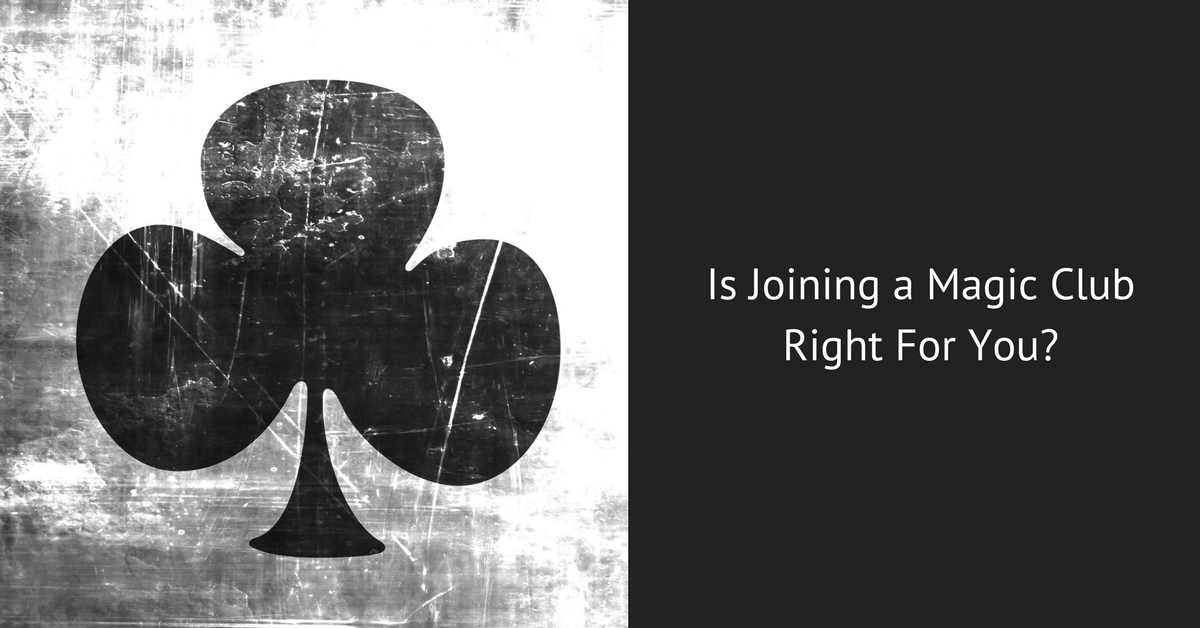 Over the last several years, many aspects of how we learn magic have changed – and many of the revered magic clubs of my childhood suffer from shrinking participation and membership. In some cases, the situation truly looks dire.
The question of whether or not to participate in magic clubs is one that has come up time and time again throughout my career, both for myself and for my students, clients and friends in magic. Many wonder whether or not participating in a magic club is essential to their artistic and performance development.
The short answer is: Yes. Magic clubs – and what the good ones offer their members – ARE essential to every magician's performance development. They may not be something you rely on at all times during your career but at some point, if you stay in magic for more than just a little while, you will need, and want, a community to help you develop further.
How did Magic Clubs start?

The oldest 'official' Magic Club is the Society of American Magicians, founded in 1902 in the back of Martinka's magic shop in New York. But the truth is, magic clubs have been around a lot longer than that.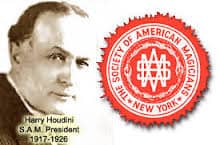 A club is defined as a group of people who meet to participate in an activity. So magic clubs have been around for, basically, as long as magicians. Although historically there was a great deal of secrecy surrounding magic effects, traditions and secrets have always managed to get passed on from generation to generation. Which means that despite how hard it may have been to obtain secrets in the days before the internet, magicians have always gathered to share ideas and help each other progress.
Why?
Because, like most other passionate artists, magicians want to discuss what they're working on, how they're working on it and how they feel about their art! Meeting up with other magicians tends to help everyone's magic improve… and that's been true for as long as magic has been around.
Mostly 'for the money'. When you love something, you want to share it. And that's likely what started the very first group of magicians talking in the first place.
Magic Clubs over the last century

As you probably know, magic, and the way people learn magic, has changed a LOT over the last hundred years or so. Gone are the days when you needed to meet a master 'in person' in order to learn advanced sleight of hand. In fact, these days, you hardly need to leave your living room. After all, you can order most of the essential magic books online and/or attend online magic classes or workshops!
For some folks, this is a dream come true. Magic can be a very solitary art if you want it to be – and many do. Most magic clubs that have monthly meetings have seen a decline in attendance, while many online magic communities have been growing every year.
One thing that hasn't changed: Artists still want to discuss their art and work together on making it better.
Why It's Important to Know Other Magicians
If you've been doing magic for a while now, it's likely you've had the experience of working on a secret sleight for hours and hours  without getting it quite right, only to discover (months later) a small piece of information you were missing that propelled you to the next stage.
Perhaps this information ca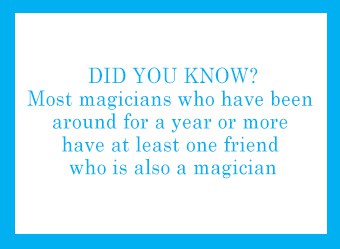 me from re-reading a text, or re-watching a video. But more often than not it came from meeting the inventor at a magic convention, or asking a friend who had already mastered the move.
Every now and again you get stuck. When that happens (and it happens to ALL of us), you need someone to tell you exactly what it is you're doing wrong so that you know what the problem is, and how to solve it quickly. Even for magicians who don't perform but love to practice – magic can become very frustrating when you don't see any improvement over time.
When you belong to a strong magic club of any type – whether online or in person – you get the chance to discuss what you're working on and get advice from people who have been there before, and know the fastest route to get you where you want to go.
Magic Clubs? Don't Understand what the big deal is?
Conjuror.Community is the online magic club I started with my friend Adam Grace. It has grown and changed more than we ever could have imagined when we started, and we have seen first hand just how much having a community of like-minded people to share your experiences with can help any magician get more fun, and success, out of their magic.
Check out this thread from our private facebook group. It's a perfect example of how magic clubs help magicians develop everyday: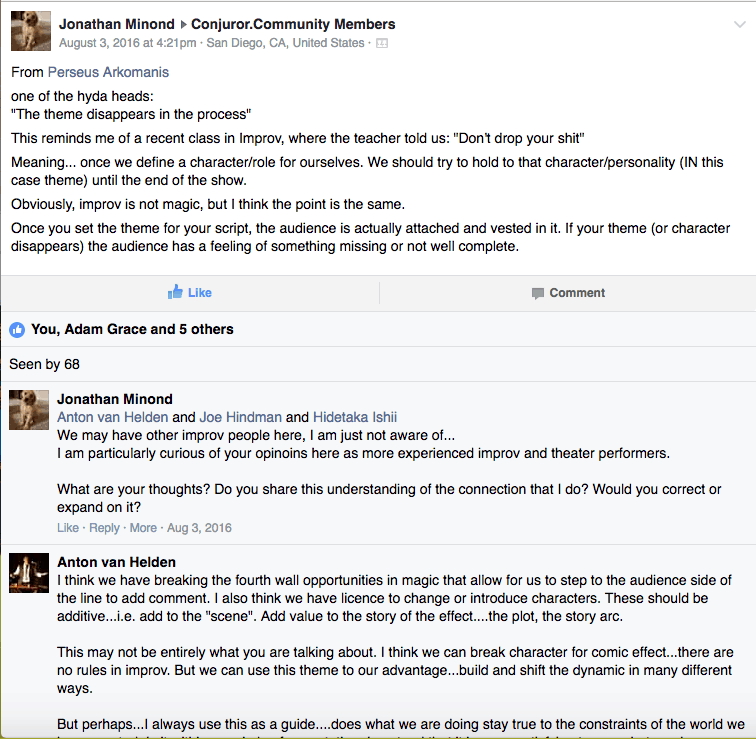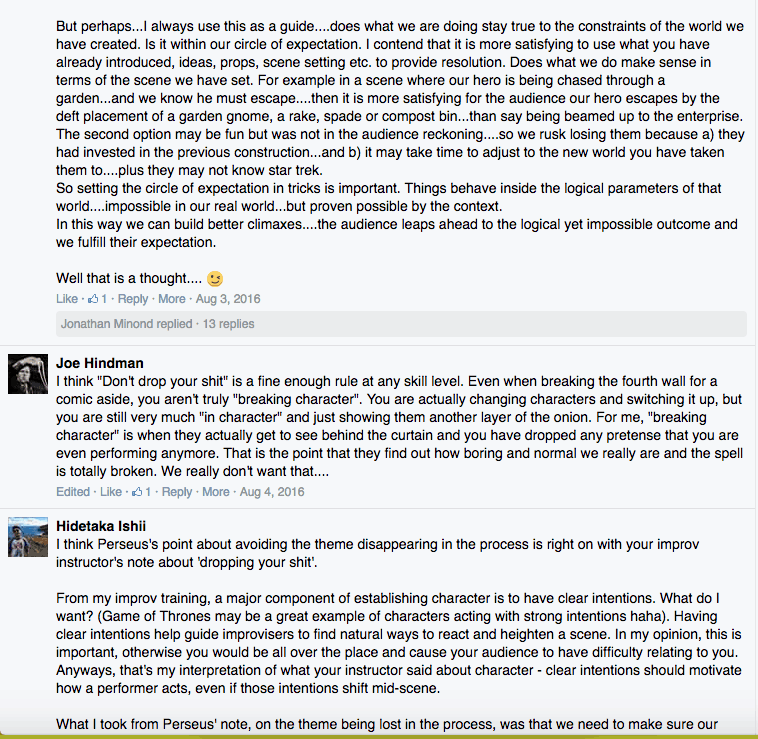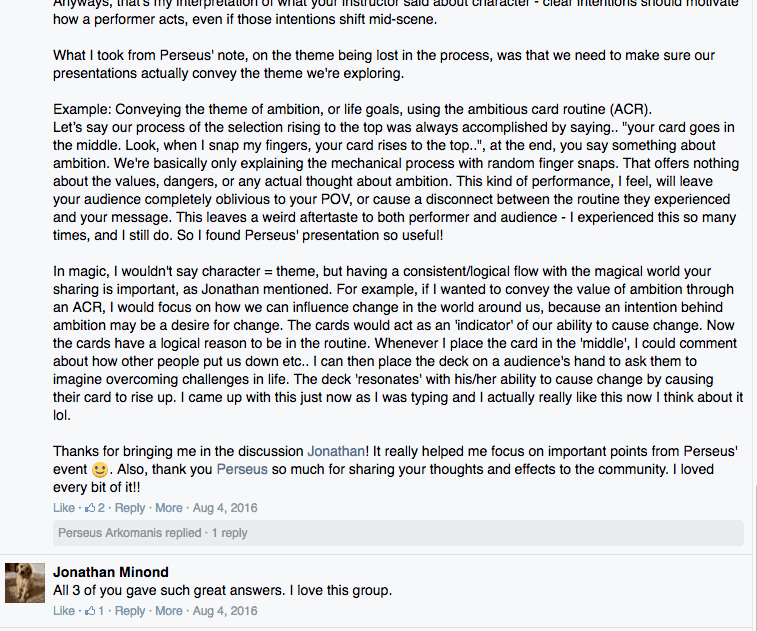 Two Heads are Better Than One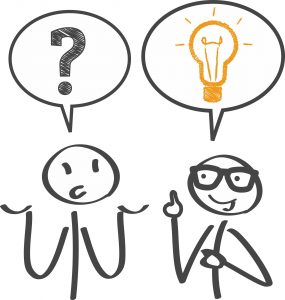 In just a couple of minutes, Jonathan was able to put his inquiry out to an entire group of magicians, some of whom had the specific experience he was talking about (improv) and many of whom are working professionals. Within a day he had multiple answers and points of view about his question. He can then take that information and use it in any way he wants – as any member of an effective magic club can do.
Decide For Yourself
Not everything you hear or see in various magic clubs, whether online or in person, will be for you. Some of the material and ideas you will like, and some you may think are completely inaccurate. But actually taking the time to think about them and formulate your opinion is what counts.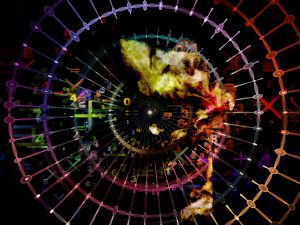 In an information-saturated world, it's important to develop your own opinions instead of just taking what others say for granted. Twenty magicians could have twenty different opinions on the same subject – and you should have yours too!
At first we often adopt the opinions of the magicians we respect – or we may gravitate toward the workings of a select group, but eventually we need to take the time to develop our own ideas, otherwise we'll all just be unoriginal copycats (and magic has enough of those, right)?
Having a group that cares about you, motivates you.
Our friend Chris Snoyer does a good job of explaining it in this article:
https://www.linkedin.com/pulse/what-your-squadgoals-chris-snoyer?trk=prof-post
Although we've never heard of a squad of magicians, the message is the same. Assuming that we need to do everything all on our own, or that receiving help from others somehow diminishes our own work, holds back a lot of people from accomplishing their goals. So does not having a good group of friends and mentors.
The truth is: we all need help and assistance from others at different times in our lives. And it doesn't diminish anything we accomplish, because it's also true that when it comes to being a great magician or performer, no one else can do it for you.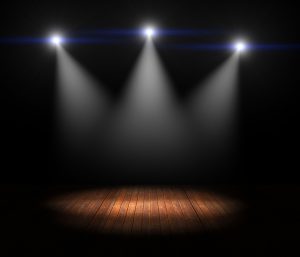 Stage time speaks for itself, and it's clear when a performer has 'flight time', and when they have not. No matter how many magic books you read, who you take photos with or how well you can articulate your opinion, the ability to successfully perform magic for a live audience cannot be faked.
And it can't be taught. It must be learned through action.
Put Yourself Out There
So don't hold back when it comes to meeting magicians, asking questions and learning as much as you can. Whether or not you put that knowledge to the test in front of real live audiences is what counts, and what will help you improve the most in the end.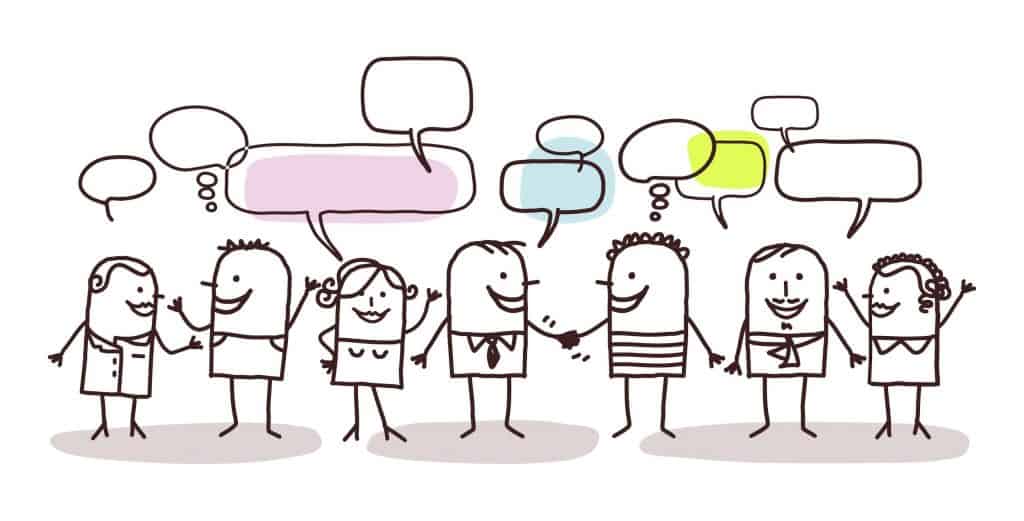 If you're not somebody who wants to perform, then reaching out to other magicians will help you develop your craft further, and you'll likely meet one or two real friends in the process, too. 🙂
Until next time,
Aaron