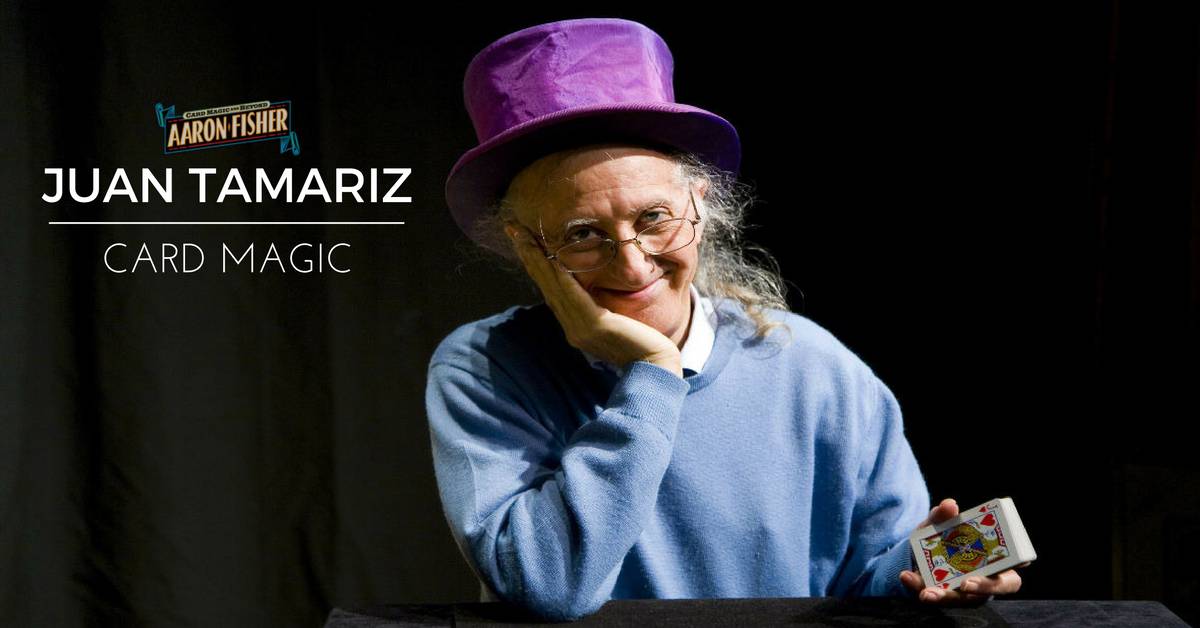 Reading books is a great way to learn… getting the stuff you read 'up on its feet' in live performance helps even more. But one method that folks don't use often enough, or forget about entirely, is watching.
If You Want to Learn From Juan Tamariz, Watch Juan Tamariz
You can learn an incredible amount just by watching great artists perform. I am not suggesting you watch in order to copy their work, but rather, to see how they create amazement for their audiences, so you can too.  
A great example is when I learned exactly how to let my audience breathe after a particularly strong effect from watching Bob Sheets.
In the video below, you'll see Juan Tamariz perform in person for Ali Cook – a well known actor and magician in the UK, and old friend from the 4F Convention – and another talented magician, Pete Firman.
The awesome magic trick you'll see in this video is enough reason to watch, but if you're ready to really pay close attention, you'll find many other hidden lessons here as well.
Watch Juan Tamariz Perform now:


We asked our C.C Expert and professional magician Rosemary Reid to share a few thoughts on what can be learned from watching Juan Tamariz. If you want to play along, write down a few of your own, and then compare notes with her.
Let's Play…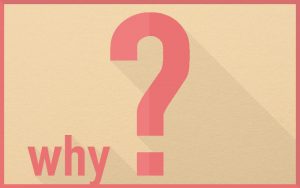 Rosemary here, encouraging you to play along.
Can you spot certain methods Tamariz employs to deliver the experience of magic to his spectators, which could be used by ANY magician, and are not specific to his 'style' of magic?
We know it's a bad thing to copy a fellow performer. And many people also frown upon purchased scripts. But it can be really challenging knowing how to start inspiring creative, original thinking in magic and there is little support material when it comes to this subject.
Of course shameless thieves and hacks do exist, but there are also a lot of magicians who really want to bring something new to the table and don't know how.
The magician's thought process is something like this:
"Juan Tamariz does amazing magic. I want to do amazing magic. I will mimic what Juan Tamariz does and says and then my magic will be amazing."
What that often ends up making the audience think is:
"My friend just turned into a totally different person as he began to perform. He must have watched another magician perform and is clearly copying him. I feel so uncomfortable. I can't wait for this to stop."
How Much Is too Much?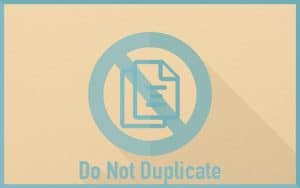 Learning to separate out the methods from the performer is important when discovering the appropriate amount of influence to take from your magic role models. Just as any magician can perform Lee Asher's Diving Board Double without mimicking Lee Asher himself, any magician can employ strong, specific body language to accomplish an effect without mimicking Juan Tamariz.
If you have trouble knowing where or how to draw the line, watching this video and trying to isolate these concepts for yourself before reading further will help you develop that skill.
As David Stone would never say: without further adieu…
Performance Methods for Stronger Magic Demonstrated by Juan Tamariz in 5 Minutes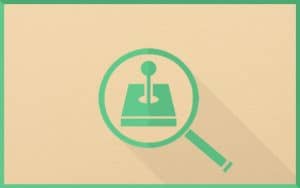 Notice how Tamariz asks his spectators if he can shuffle, but he is already starting the action? Asking permission gives the illusion that Ali and Pete have more control over the action than they actually do. The more perceived control the audience has, the more powerful the final effect
Tamariz also actively works to decrease the amount of perceived control he himself has over the deck. Did you catch a sneaky trick he used at 1:26 to accomplish this goal? While his presentation and performance may be decidedly 'Spanish' in their style, the magician having less control over the situation to make the effect stronger is a concept true to magic as a whole. And it's something you can work to incorporate into your own magic, without miming another magician.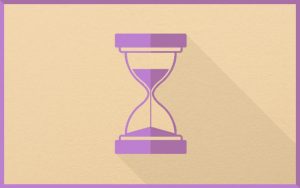 Another great method Tamariz uses is creating urgency in the actions he asks of his spectators. When a spectator (or any regular human) feels rushed, they will likely take the most obvious solution to the problem they are presented with.
There are many different ways to use this idea in performance. The first application that comes to mind is with the Classic Force. If you are just learning it, or find yourself missing your mark more than you'd like, try creating a bit of urgency by saying 'Quickly choose a card' as you spread the pack and move the cards toward your spectator. You can work it into your presentation by talking about gut feelings, intuition etc… or just do it and move on forward!

Juan Tamariz uses every tool at his disposal to strengthen the magic effect, including his physical body.
Body language is communicated and understood more quickly and efficiently than verbal language. So using your body effectively can allow you to say one thing to your spectator – like 'Choose any card' – while physically communicating 'Choose one of these 5 cards but believe you could have chosen any card'.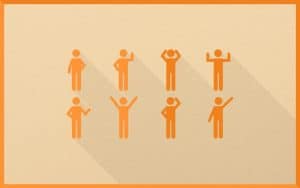 Body language is also something that we're hard-wired to understand. Which means that for the general majority of spectators, we don't need to worry about them consciously perceiving this communication and 'calling us on it' mid-performance. It is so subtle and powerful, it can be done blatantly without suspicion.
If you're awkward or too obvious about it they may simply 'feel' off about the performance. Or feel that you were trying to control their actions. Like everything else in magic, successful communication takes practice!
There are three subtle but distinct instances where Tamariz uses his body to accomplish his magical goals in this video. I've shared one of them just above, the other two (or even more that I have missed!) are definitely better viewed than explained.
Thanks so much for reading – I'd love to continue the discussion with you any time, anywhere… most likely in the comment section on Facebook. 🙂